SPEND OR INVEST – Birkin Bag vs Hermes
Posted at 8:33pm on 1st January 2021
Spend or invest is a series where I look at whether you should spend your money with a particular company or invest in their stocks instead. Investing in the company's stock essentially means you buy a slice of that company and become a shareholder. As the company does well and generates more earnings, their share price tends to go up – which means the value you initially invest increases. When you sell your stock, you then get the benefit of that increase in value. Companies that produce useful goods/services and run operations efficiently over the long term tend to see their share prices grow, with their shareholders becoming wealthier as a result. I will expand on other ways of making returns as a shareholder in other posts, but for now we will focus on capital appreciation.
What is a Birkin bag?
Named after the supermodel Jane Birkin, they were designed to be practically sized with a sophisticated flair. They come in a range of colours and are made with premium materials. I have seen the Birkin bag crop up a lot in popular culture, it is mentioned in song lyrics and has become a status symbol of wealth on many social media pages. So my question today is – should you buy a Birkin bag or invest in the company that makes the luxury bags, Hermes? Let's look at both sides.
Why are Birkins so expensive?
It all comes down to good old-fashioned economics – the laws of supply and demand. If demand is increased or supply is tightened for a particular resource, this can result in an increase in price. The bags are some of the most expensive in the world ranging from ten to 500 thousand dollars. There used to be a wait list to get your hands on the coveted bag, but now they tend to be offered to select individuals. There are also limits on the number of Birkins a client can purchase per year, resulting in a very strong resale market.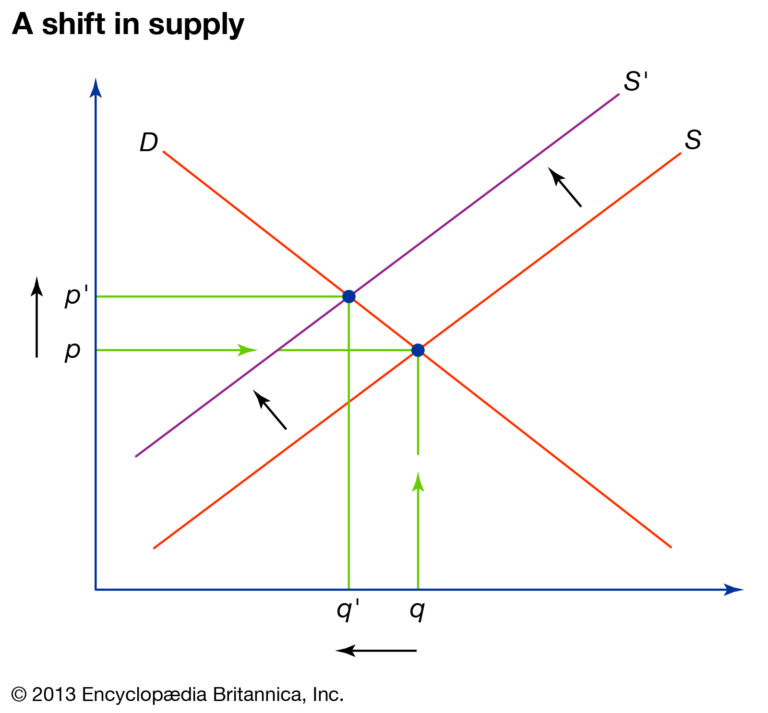 Should you spend?
I am a minimalist when it comes to spending money on handbags as a luxury item. However, this is one of those rare occasions where spending money on an accessory is actually a form of investing as well! A 2017 study revealed that the value of Hermes Birkin bags has increased 50% in the last 35 years, an increase of 14% per year.
Or should you invest?
Hermes is a French high fashion luxury goods manufacturer that was established in 1837. It specializes in leather, lifestyle accessories, home furnishings, perfumery and jewellery. The chart below shows a breakdown of the revenues by business segments. The largest proportion of sales for the company come from their leather goods, such as handbags.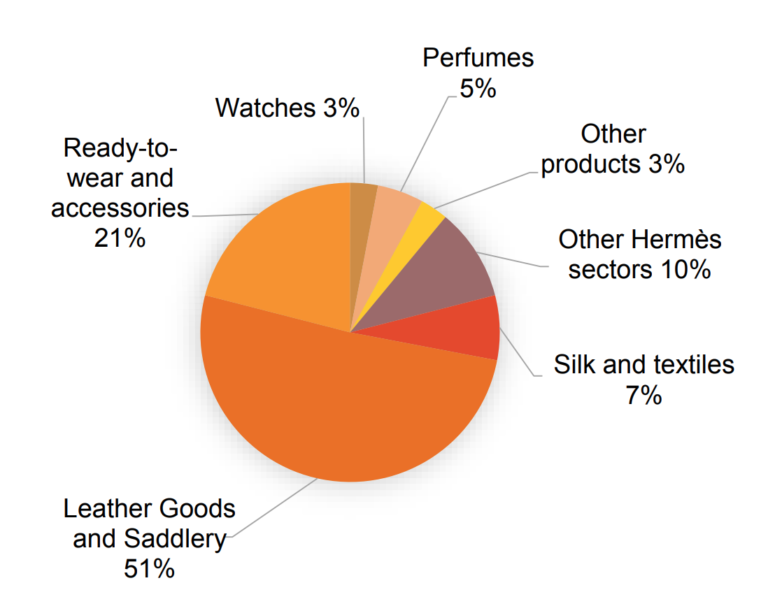 A key area of differentiation for Hermes is their focus on retaining their traditional business model where mass production is shunned and goods are made almost entirely by hand. The company has seen strong growth not only in revenues but also in earnings as shown by the operating income year after year below.
This strength in earnings has translated to very positive stock price growth for the company over time. If you had invested in Hermes just five years ago, the value of that investment would have risen by almost 200% by now.
Conclusion
If you have the money, a Birkin bag is not a bad purchase to make! It is a practical size and an eye-catching item so doubles up as an accessory and an investment. Or you could invest in Hermes and benefit from the company's potential continued growth. In this case I would say both SPEND and INVEST are good options (if you are willing to cough up the equivalent of a house deposit for a handbag).
DISCLAIMER: Past performance is not an indication of future returns – please note with investing the value of money can go up as well as down. This is not financial advice.