An evening with Wol Kolade, Managing Partner at Livingbridge
Posted at 8:21pm on 2nd January 2020
I had the privilege of taking part in the Powerlist Foundation leadership course back in 2014 when I was just 19 years old. The Aleto Foundation as it is now called, focuses on providing young talent with solid leadership skills. Deloitte sponsored our three day course at their offices where we worked in teams to develop ideas on how firms can improve diversity and inclusion, culminating in presentations to all our peers and mentors on the final day. We also learned valuable career development skills and took personality tests to understand how we work with other people.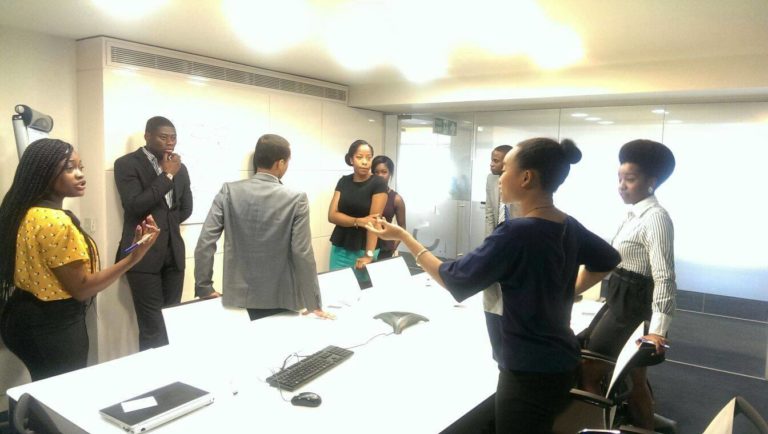 Even after the leadership course is done you remain part of the Aleto community as an alumni and are invited to exciting events for networking and learning. One such event took place on September 9th 2019 at Livingbridge, an independent private equity firm that operates in the UK, US and Australia. To date, the firm has invested in over 125 businesses. It was an evening hosted by Wol Kolade – Managing Partner at the firm.
Wol began his career at Barclays on their training programme for two years before joining Livingbridge where he has been for 27 years and now leads the team. His workload is varied – from meeting management teams of prospective new investments or visiting existing portfolio companies to explaining "Why Livingbridge?" to potential new investors. Mr Kolade is also a Kings College London engineering graduate and he has an MBA from Exeter Business School. Mr Kolade has a deep interest in healthcare and education, and sits on the boards of a number of schools and universities. He is chairman of the Guys and St Thomas' Charity, a 500-year-old charitable foundation with total assets of £600 million. He also sits on the board of NHS Improvement as a non-executive director, working to help the NHS to meet its short-term challenges and secure its future and is on the advisory council of Level20, a not for profit organisation working to improve gender diversity in the private equity industry.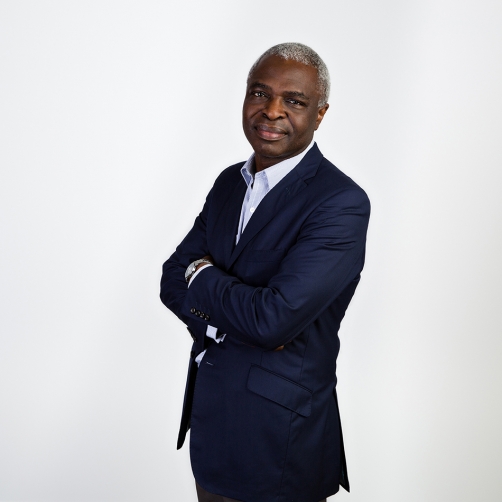 The evening was very insightful and Wol talked us through the progress of the firm as well as some of the deals they have carried out over the years. One particularly interesting example was their investment in Portman Dental Care in 2014. The plan was to grow the business and this was done via the acquisition of additional practices, taking the total figure to 75. The Livingbridge team also worked to invest into IT, HR and quality management systems as well as building out the senior management team with a number of new hires. The venture was highly successful and resulted in a 6x increase in EBITDA (earnings before interest tax depreciation and amortisation). In 2018 Livingbridge sold the business to another private equity firm. Wol gave us an overview of how private equity investments work. Essentially private equity firms raise money from institutions and wealthy individuals to create a fund. That fund is then used to buy and sell different businesses. To ensure that a business can be sold at a profit, PE firms will invest in the businesses – for example by improving operations and management. There was the opportunity to ask questions throughout the session and some points were raised on Brexit. Wol commented that it was clear that assets, consumers and big supply chains are an issue under Brexit uncertainty. However, the worries that people have can also provide opportunities.
After the main presentation from Wol there was time to network with other Livingbridge employees as well as the Aleto CEO – David Villa-Clarke. Thank you to Wol and David for hosting a truly insightful evening.
If you are at university and would like to find out more about the 2020 Aleto Foundation Leadership Programme you can follow this link. Feel free to share with anybody who you think may find it useful.