Why I definitely shouldn't have opened a Help to Buy ISA
Posted at 6:00pm on 24th November 2019
If you know me really well then you will know that I have somewhat of an obsession with property. My favourite TV shows are A Place In The Sun, Location Location, Location and Grand Designs. I can easily spend hours scrolling through Rightmove (filter: 2 bed property, Docklands, £1m-£5m, with car parking) and I can find out the 15- year market sale price history of any property within 5 minutes of knowing the address – you call it stalking, I call it research.
So of course, I have always dreamed of the day I would own my first property (or at least pretend to own it whilst signing up to a lifetime of debt in the form of a mortgage). It would be a grand yet understated countryside abode, a la Blenheim Palace – see photo below for guidance.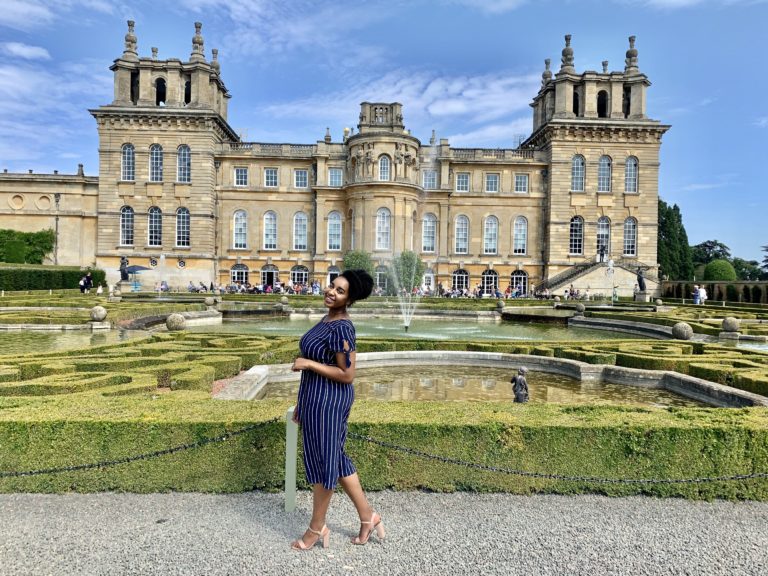 Whilst dreaming is fun, if you do actually want to own a property it makes sense to take some steps towards this by taking advantage of the various schemes that are available to help. For example, opening a Help to Buy Individual Savings Account (H2B ISA). This is basically a pot of money that you create by paying in a maximum of £200 a month (with a maximum initial deposit of £1,200) which the government then tops up with 25% of what you have saved. The maximum you can put in is £12k so you could essentially gain £3000 worth of free money. Yay free money!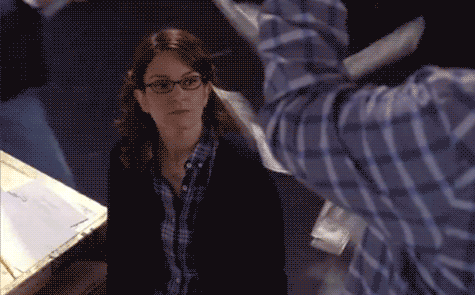 So with this in mind, two years ago I opened up a Help to Buy ISA, set up a direct deposit for £200 every month and left it to do its thing. I knew I wouldn't be buying a property anytime soon, but I also knew the earlier I started paying money in, the bigger the opportunity was for my 25% bonus to grow into a larger amount of money before I needed to buy a property.
Now, when buying a house, people tend to put down a deposit which is between 5-10% of the value of the property. A £400,000 property would require a deposit of £20-40k for example. One of the biggest challenges that people face when buying a property is raising the funds to cover this initial deposit. A recent article I read in the FT (link here) stated that:
'Two-fifths of 18 to 40-year-olds' have saved nothing towards their first home'
This is shocking – 40% of us have no savings??
'The average pot saved towards a deposit among other respondents was £8,300, with men saving an average £11,600 and women £5,620. When asked what they were targeting as a total saving for a deposit, participants' responses averaged £24,816 — significantly below the average deposit of £44,000 put down by first-time buyers in figures published in March by the Office for National Statistics.'
Now this is where the main 'catch' of the help to buy ISA comes in. The bonus that you get is not actually given as a lump sum which you can use to bump up your deposit size – it comes out of your monthly mortgage payments. So this means you still have to work very hard to save more money to overcome the initial hurdle of having enough money for a deposit. Or beg your parents for help – that works too.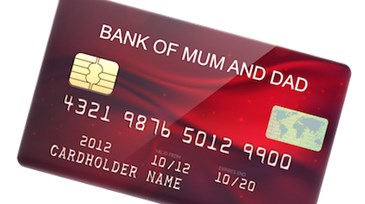 Another catch with the H2B ISA is that you can only put in a maximum of £2,400 a year (£3,400 in your first year). Clearly, being able to put less money in means you stand to gain less from the final percentage bonus you receive. Now if we look at a Lifetime Individual Savings Account (LISA) on the other hand, this is essentially a vehicle that allows you to save up to £4000 a year with the maximum of a £1000 (25%) bonus which is deposited straight into your LISA. You will have to be careful when opening a LISA because the money can only really be touched to buy a house or for retirement. If you want to use the money before then you could be hit with very hefty charges of 25% (being charged to touch your own money, outrageous I know). For me personally, I know for certain that if I had a LISA it would never be redeemed early as I have other pots for emergency savings etc and I know for sure that I will not be buying a house in the next year. However, the safe option is to open a H2B ISA if you may need to use that money for something else – it is not worth taking the risk of losing a large chunk of your hard-earned savings.
Had I known about the LISA two years ago, however, I would definitely have opened one instead. Thankfully if you open a H2B ISA you can switch over to a LISA but if you've saved more than £4000 then you will have to move the money over in increments each year (remember the maximum for a LISA each year is £4k). My H2B ISA currently has more than £4k in it so I will be gradually moving the money across, which just involves more time and effort, but is worth it for me in the long run.
Remember you can only use the bonus from your LISA or H2B ISA not both! So you will need to choose the one that suits your personal circumstances best. This handy table from moneysavingexpert.com summarises the comparison between the two quite well: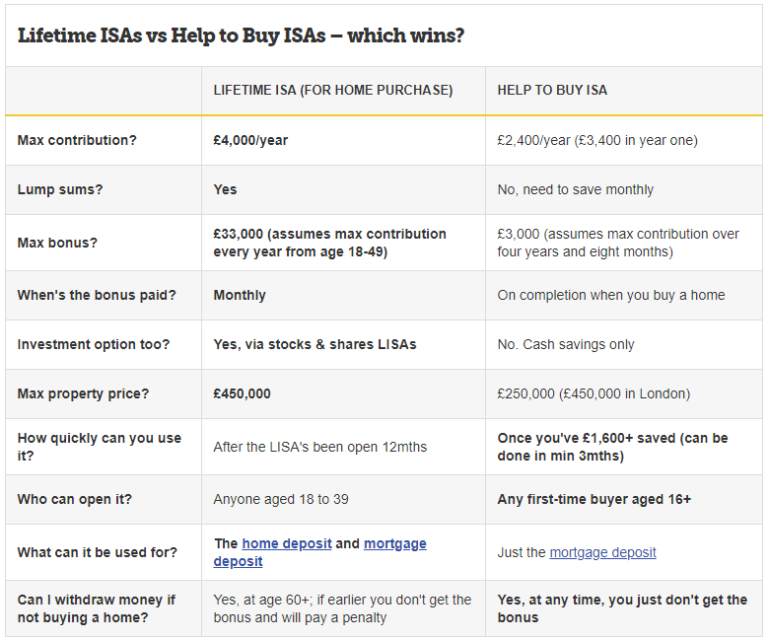 In conclusion, for me as I am someone who is focused on saving a large deposit, know I will definitely not touch the pot of money and will not be buying a house in the next year – a LISA is the best choice. Make sure you do your research and make the best choice for your personal situation!
Read about the different types of money journeys we all have – can you identify aspects of your own?